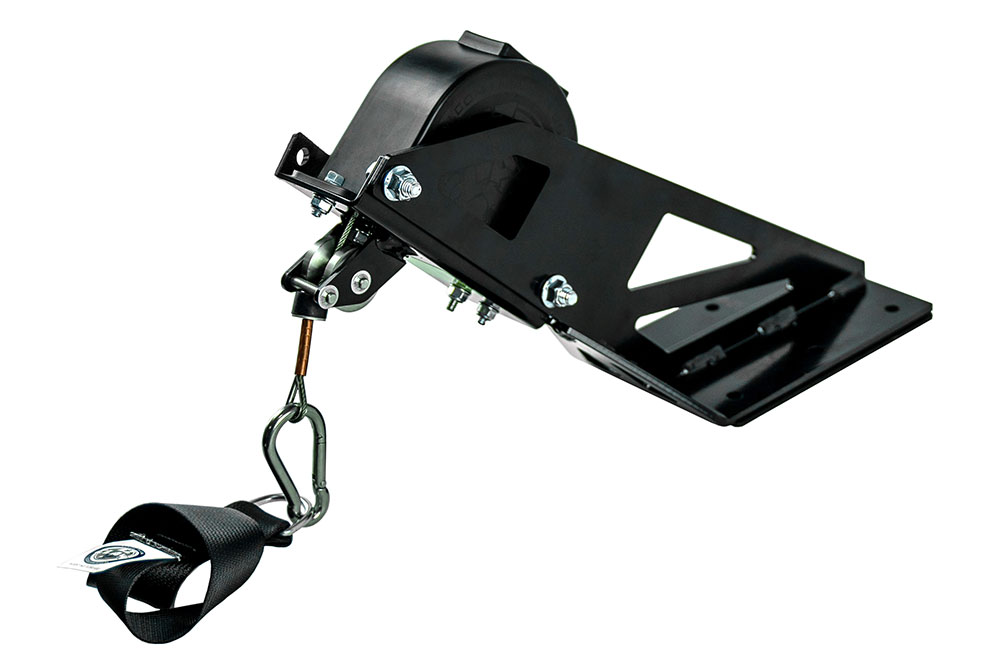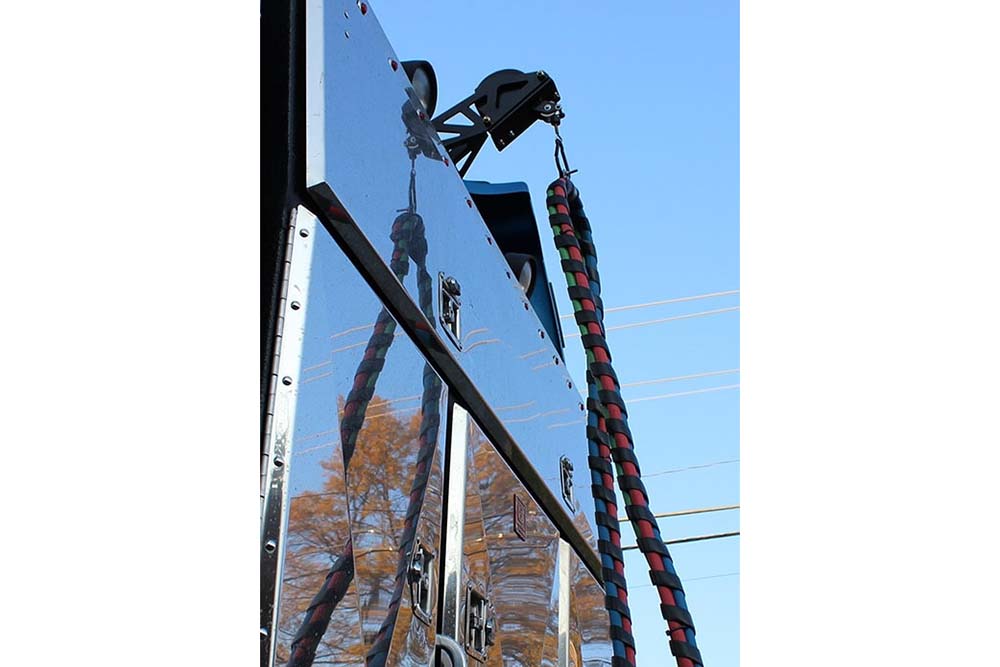 EZ Claw Top Mount 4-in-1 Wrapped Line Saver Kit
SKU: EZC10027
EZ Claw Top Mount 4-in-1 Wrapped Line Saver Kit
SKU: EZC10027
Description
This EZ Claw Top Mount Kit is designed for use with 4-in-1 air and electric lines and is useful in mounting the tensioner to toolboxes and other structures where a mount that is parallel to the catwalk is required. Like all EZ Claw brackets, the brackets are laser-cut and CNC-bent for precise fit and installation. The combination of zinc-plating and a powder-coated finish resists rust and ensures longevity. Not recommended for roof or back of cab mounting. Rubber gasket included for reduced vibration and watertight seal. Hoses not included.
Specs
(1) 30 lb. tensioner and (1) sling for 4-in-1 lines
(1) Top Mount Bracket
Intended for use on top of toolboxes or other structures positioned behind the cab which require a mount parallel to the catwalk
Gasket and Mounting hardware included
Installation instructions included
Find a Store
EZ PRODUCT FINDER:

Find the right product for your truck or trailer.