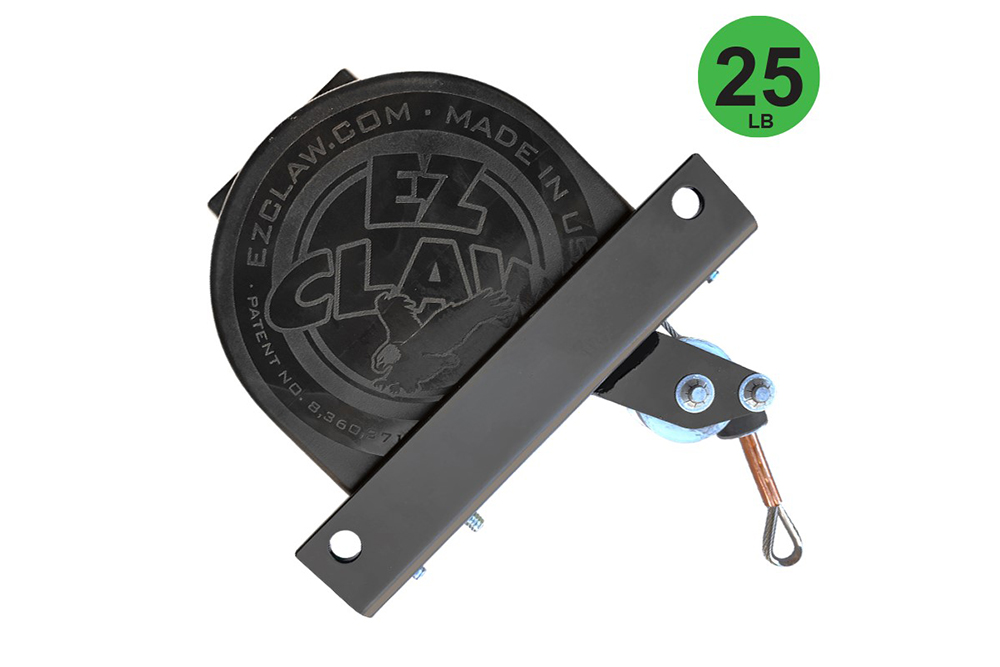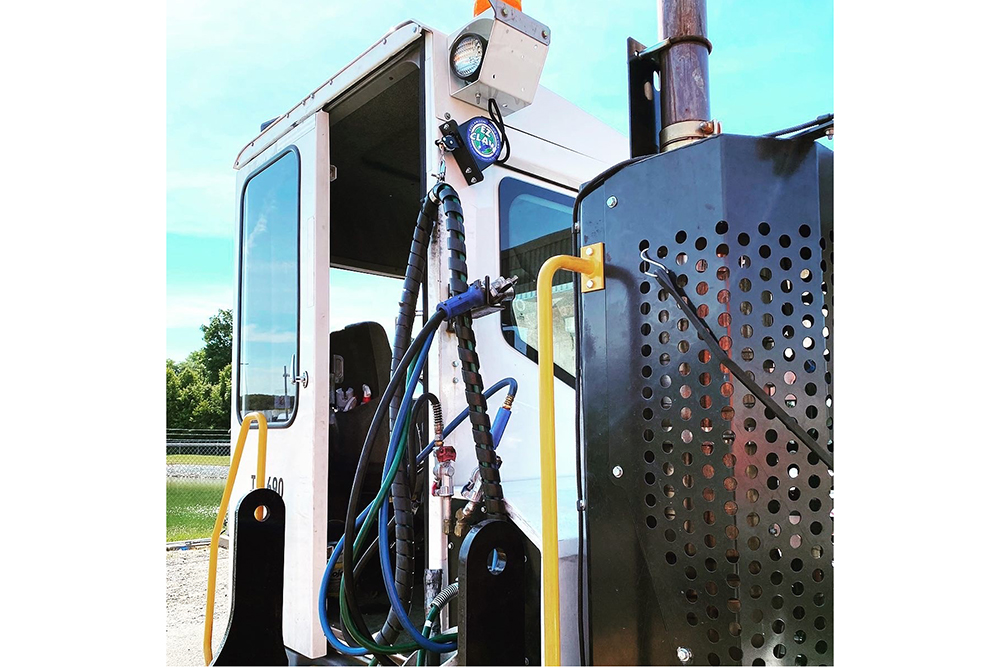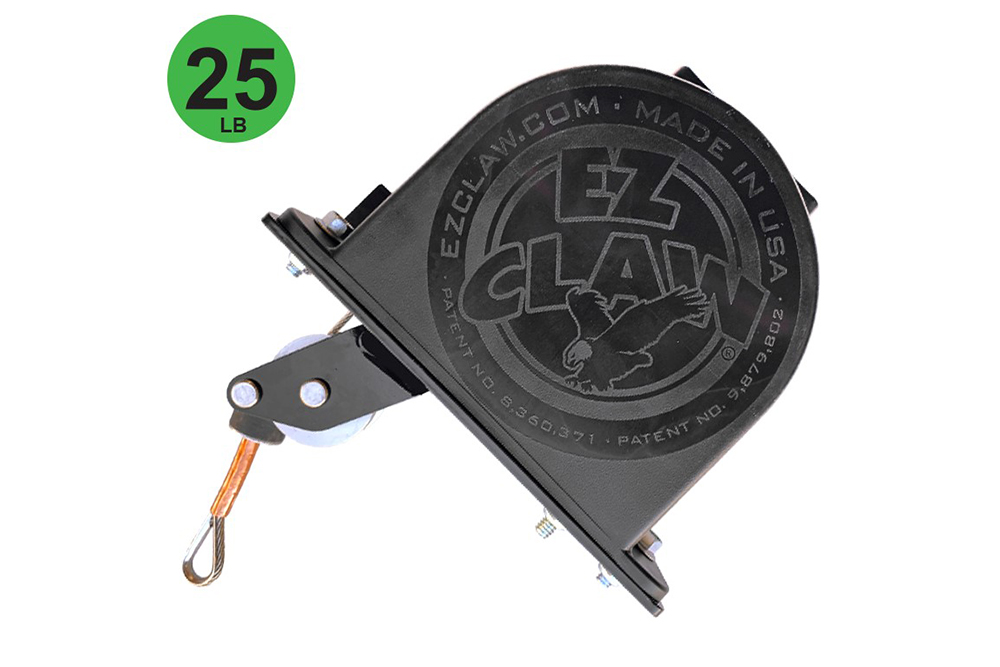 EZ Claw Yard Truck Line Saver
SKU: EZCYT
EZ Claw Yard Truck Line Saver
SKU: EZCYT
Description
The EZ Claw Yard Truck Tensioner is specifically designed for use on yard hostlers. The system allows for 84 inches of overall line travel, more than enough to accommodate any 90-degree maneuvers in warehouse yards. Each tensioner features an internal recoil mechanism. As the tractor makes a turn or backs into a dock, the stainless steel cable of the tensioner is extended and retracts when the truck is pulled straight. The cable is made from aircraft-grade, stainless steel. This part just covers the tensioner and can be mounted directly to the cab with the included mounting hardware. Sling and hose and cable block can be purchased separately or are available in a kit with the tensioner. Installation instructions are included.
Specs
25-lb. weight capacity
Allows for 84 inches of overall hose travel
Bracket installs with 3/8"-16 bolts and rivet nuts
Rivet nuts are included for direct mount application
Installation instructions included
Find a Store
EZ PRODUCT FINDER:

Find the right product for your truck or trailer.