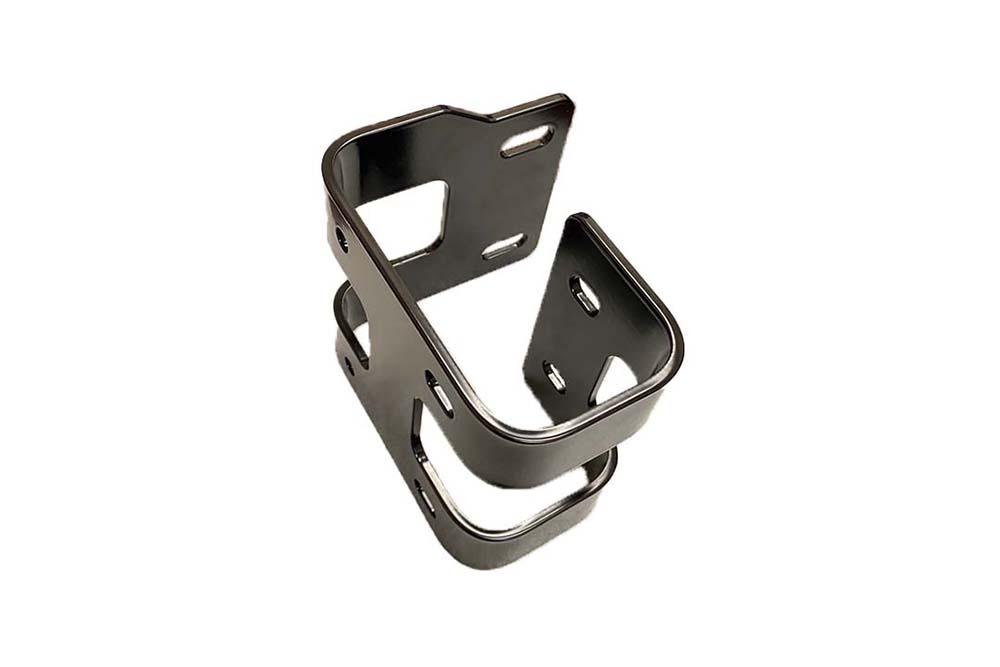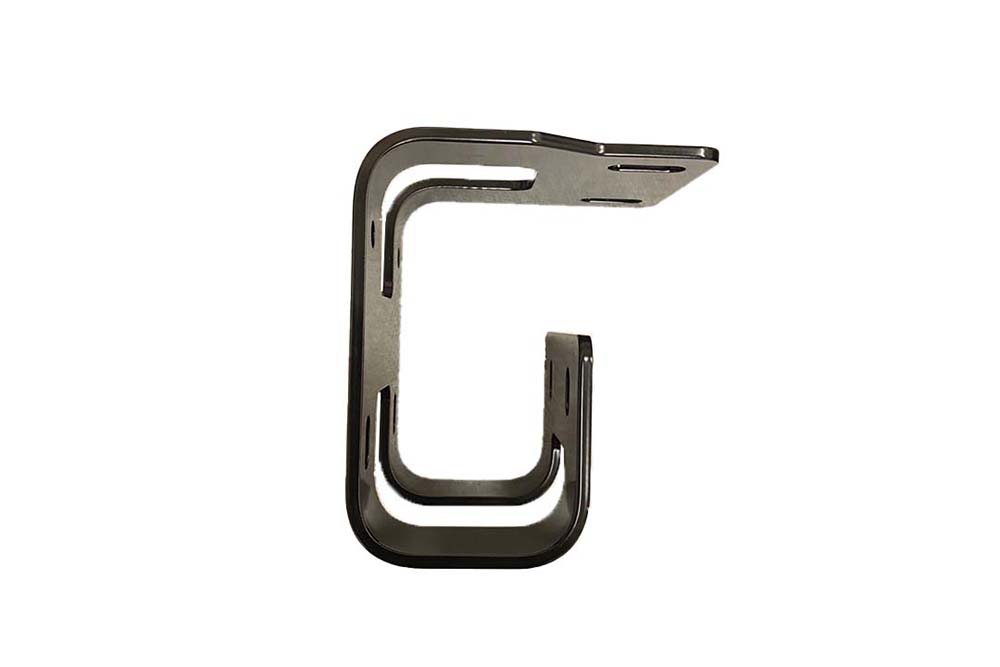 EZ Claw International Daycab Adapter Bracket
SKU: EZCIAB
EZ Claw International Daycab Adapter Bracket
SKU: EZCIAB
Description
The EZ Claw International Daycab Adapter Bracket is compatible with International day cabs with airfoils using the C or L channel profile, Utilizing factory holes and hardware, the bracket provides a sturdy and flat location to mount the EZ Claw Versa Mount Short Bracket (EZCVMBS).

Like all EZ Claw brackets, this adapter is laser-cut and CNC-bent for precise fit and installation. The combination of zinc-plating and a powder-coated finish resists rust and ensures longevity.
Specs
Fits International day cabs
Utilizes factory holes and hardware
Find a Store
EZ PRODUCT FINDER:

Find the right product for your truck or trailer.