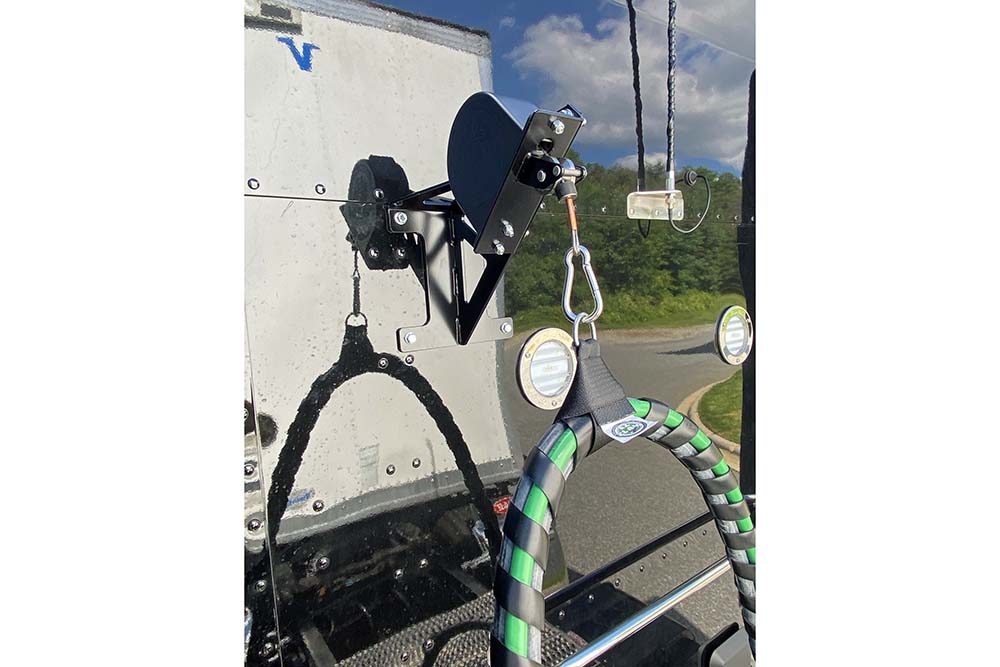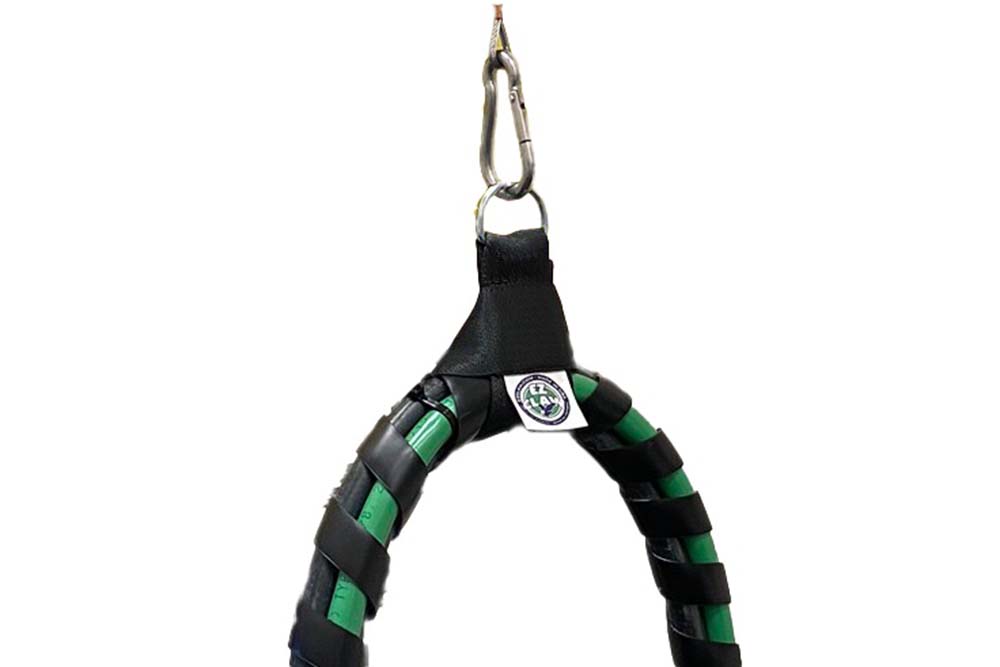 EZ Claw Sling
SKU: EZCS
EZ Claw Sling
SKU: EZCS
Description
The EZ Claw Sling secures 3-in-1,4-in-1 and hydraulic hoses to the line saver tensioner. The slipknot configuration of the sling allows the hose assemblies to be adjusted as necessary to reach the desired hose clearance without pinching or compressing the lines. Designed for long-term use, the sling features a stainless steel, marine-grade carabiner, and an ultraviolet inhibitor protects the webbing from sunlight.
Specs
Supports hose assemblies up to 2" diameter
Field-adjustable slipknot configuration
Ultraviolet inhibitor to protect against sunlight
Find a Store
EZ PRODUCT FINDER:

Find the right product for your truck or trailer.