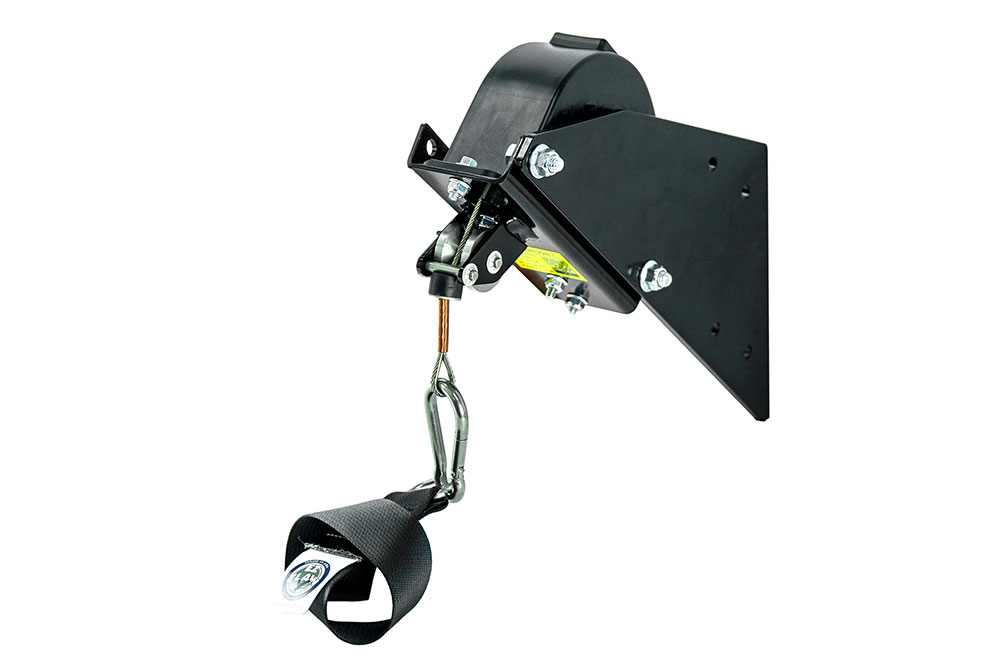 EZ Claw Side Mount 4-in-1 Wrapped Line Saver Kit
SKU: EZC10028
EZ Claw Side Mount 4-in-1 Wrapped Line Saver Kit
SKU: EZC10028
Description
This EZ Claw Side Mount Kit is designed for use with 4-in-1 air and electric lines and is useful in mounting the tensioner to toolboxes and other structures. Like all EZ Claw brackets, the brackets are laser-cut for precise fit and installation. The combination of zinc-plating and a powder-coated finish resists rust and ensures longevity. Hoses not included.
Specs
(1) 30 lb. tensioner and (1) sling for 4-in-1 lines
(1) Side Mount Bracket
Intended to mount the tensioner at the recommended 45-degree angle on the side of toolboxes, yard trucks or other structures
Mounting hardware included
Installation instructions included
Find a Store
EZ PRODUCT FINDER:

Find the right product for your truck or trailer.