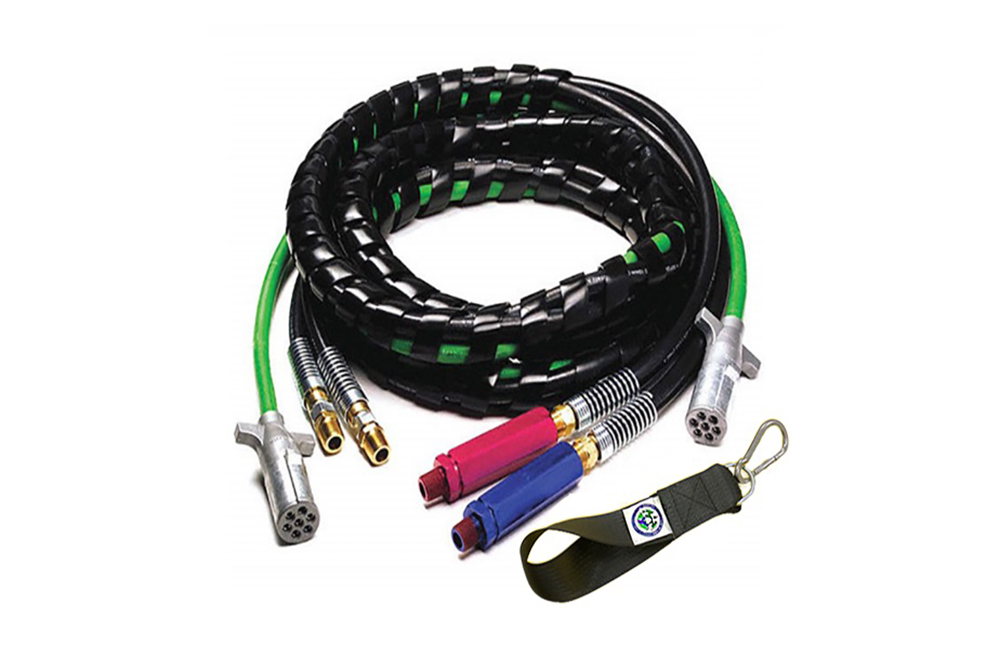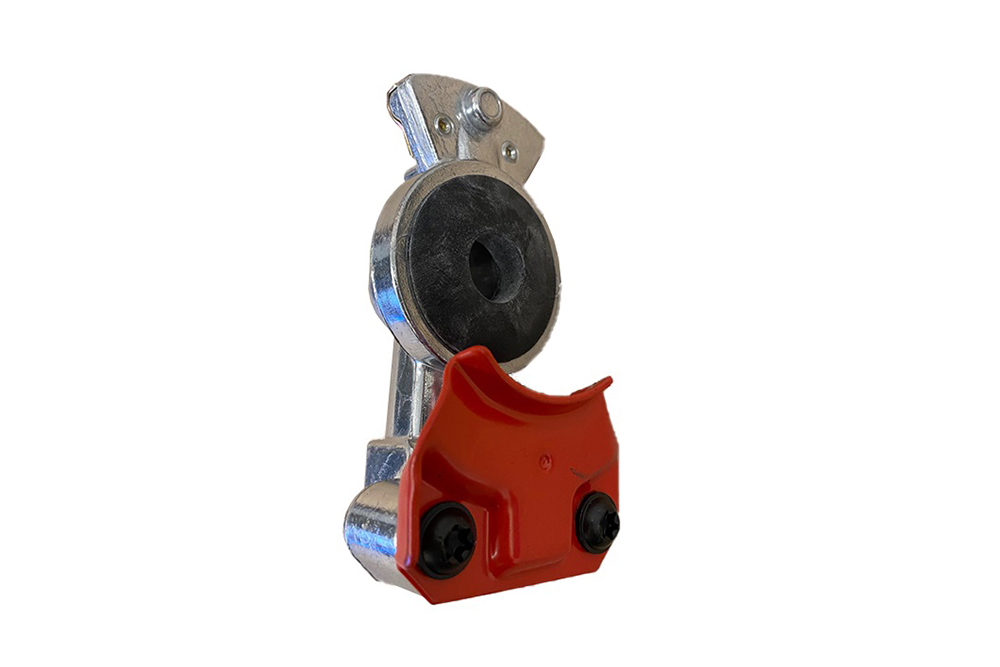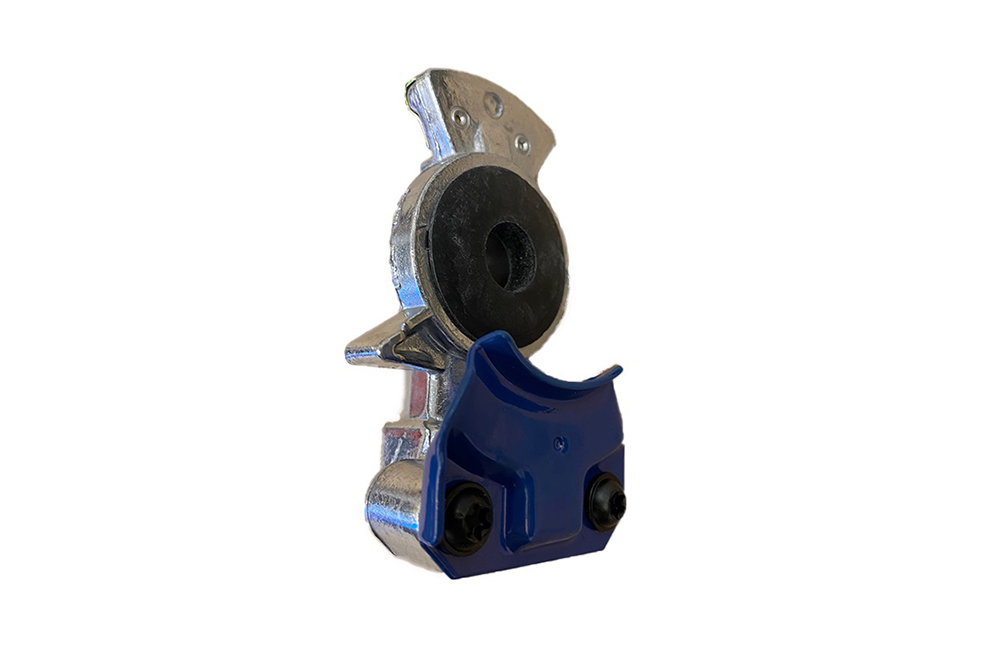 EZ Claw 15′ 3-in-1 Wrapped Air & Electric Lines with Glad Hands and Sling
SKU: EZC3N1-15
EZ Claw 15′ 3-in-1 Wrapped Air & Electric Lines with Glad Hands and Sling
SKU: EZC3N1-15
Description
Wrapped with an advanced polymer jacketing, this 3-in-1 air hose and electrical cord assembly from Grote Industries includes (2) Black rubber airlines, (1) UltraLink green power cord with crush-resistant 7-pin plug, (1) red emergency gladhand, (1) blue service gladhand, and (1) EZ Claw sling. Each hose and line measures 15' long, the recommended length for the EZ Claw system.
Improving coupling and uncoupling, the anodized aluminum gladhands provide superior corrosion resistance, and the heavy-duty zinc diecast plug on the power cord is filled with elastomeric material sealing solid brass terminals from moisture and corrosion.
Specs
15' hose and line length
Black rubber air hoses
UltraLink green power cord
Aluminum gladhands
Crush-resistant zinc electrical plug
Find a Store
EZ PRODUCT FINDER:

Find the right product for your truck or trailer.